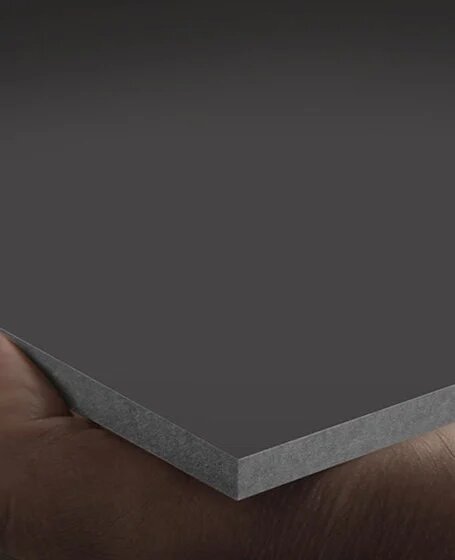 Pictura
Pictura
Note:
EQUITONE [Pictura]
EQUITONE [pictura] is a fibre cement facade material with an ultra matt
architectural finish. Thousands of custom-matched matt project colours are
available on request. The material comes in a large panel size and can be
transformed into any size or shape in the workshop or on site. The material
can also be perforated or printed. No matter what design options you explore,
EQUITONE material is ideal for crisp detailing.